Wolseley Wines
WOLSELEY WINES is the Surfcoast's best kept secret. Situated on the gently sloping hills of Paraparap, just off the Great Ocean Road (inland from Bells Beach, Torquay), Wolseley Wines is a boutique sized vineyard, producing limited quantities of the finest wines. Wolseley Winery is a 100% organic vineyard and runs on 100% off grid solar power.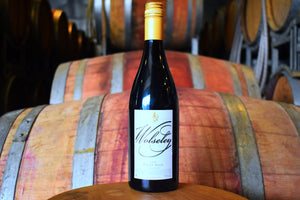 2018 Pinot Noir
view full range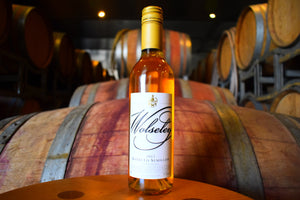 2014 Botrytis Semillon
VIEW FULL RANGE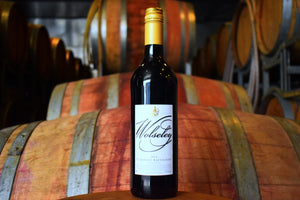 2010 Cabernet Sauvignon
VIEW FULL RANGE
Exclusive Wine Collection
At Wolseley we hold back the wines so that we can release them when they are at their optimum. This list of wines is only available to be purchased at cellar door.
see collection

Our Location
1790 Hendy Main Road
Paraparap, Victoria, 3240, Australia
Cellar Door Opening Times
Wed - Sun 11am - 5pm
Or by Appointment
Will Wolseley: 0412 990 638